---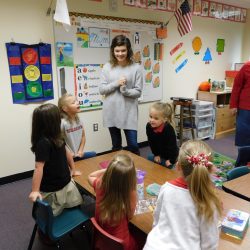 Welcome to Southside Christian School's website.   We strive to serve our school families by providing a one-stop source (our website) for up-to-date information. We also seek to provide new families with information that will allow them to understand the commitment that we have to being a Christian school that prays together, serves together, and really seeks to be family.  As you read the various pages of our website, please continue to pray for the ministry of Christian education at SCS.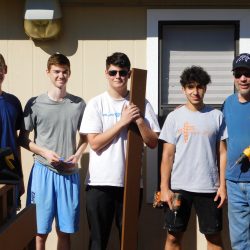 If you are a family seeking enrollment for your children, please note that we are a discipleship school.  The admissions process will start with your family's alignment as a family who is active in your Christian faith.   Please read the pages of our website and then if you want to be considered for enrollment of your elementary, middle, or high school age student then click on the admissions tab to begin the process. Thank you for considering SCS.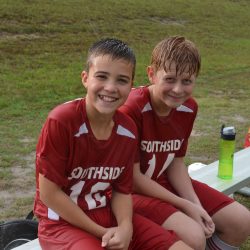 SCS Athletics are provided on the belief that students attending a Christian school should first have a strong development of their faith and also have a quality academic program.  In addition, we believe that SCS students learn many life lessons and are in fact strengthened in their faith as they learn about "teamwork" and as they compete in SCS Athletics.  Please learn more about the SCS Athletic programs by clicking the SCS Athletics.  "Thank you for supporting SCS Athletics.  Go Warriors!"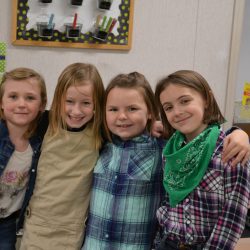 Please visit the SCS website regularly to learn about events that have just taken place and to see upcoming school events.  Stay informed and up to date with the latest SCS news.

---
One of the cornerstones to the SCS program is the service of our students to the community.  We start in the elementary school and build toward the middle school with 10 required service hours each year and then to the high school program with 20 required service hours each year. Service is a mark of servanthood and we strive to teach our students to be servant leaders.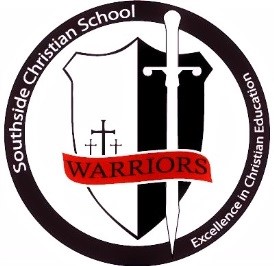 ---
Southside Christian School is a college-preparatory Christian school which exists to support Christian families by providing Christ-centered education in an environment which challenges students to pursue spiritual and academic excellence.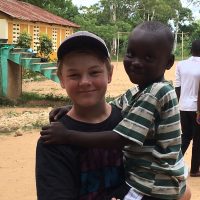 ---
We are proud of our students who serve on foreign mission trips each year.   In addition to student and parent involvement on foreign missions, SCS has many faculty and administration who have served both short-term and long-term on foreign missions.  We believe that serving others — in our community, in our state and nation, and in foreign countries — is a key mark of a school striving to disciple servant leaders.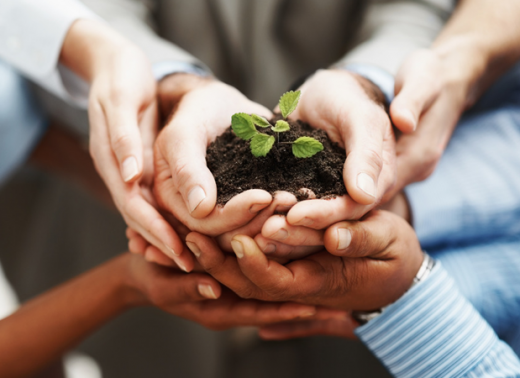 ---
We believe students have the best chance of reaching their God-given potential as they grown and mature when they :
hear the Word of God shared daily in the classrooms by teachers who are passionate in their faith.
are coached by coaches who love the Lord and want students to succeed on and off the field of athletics.
are nurtured by caring teachers, staff, and administration.
Then students have the best chance of reaching their God-given potential as they grow and mature.  That is what SCS is all about!
---
We encourage you to consider an SCS education for your children if your family loves the Lord and is committed to investing in your child's education in a Christ-centered college-preparatory program.
---
SCS currently has two campuses:
Our elementary school (K4-Grade 5) is located at Southside Church.  The address for our ES campus is 299 Carlton Street, Clayton, NC.
Our upper school (MS – Grades 6-8 and our HS — Grades 9-12) is located at Amelia Church.  The address for our US campus is 1696 Amelia Church Road, Clayton, NC.
Our new campus, to be built in the coming years, is located almost exactly in between our two current campuses and is off Winston Road.
---