---
At SCS our Core Values are a strong focal point of our programming.  Through the SCS Core Values students are taught that they can bring glory and honor to God by proclaiming the message of salvation through Jesus Christ to the lost and dying world; as well as, serving others through local and foreign missions.   
SCS requires middle school students to serve at least 10 hours per year and high school students to serve at least 20 hours per year.  SCS administration also provide opportunities for ES, MS and HS students to serve and reach the world for Christ throughout the school year through local service projects such as: With Love from Jesus, Raleigh Food Bank, iChoose Pregnancy Center,  nursing homes, and doing Blanket Bundles for HIS Radio.
Our Mission Outreach also includes opportunities for high school students to serve in foreign missions. 
               The following pictures are SCS Students and Southside Church members on Mission at Agua Viva in previous years.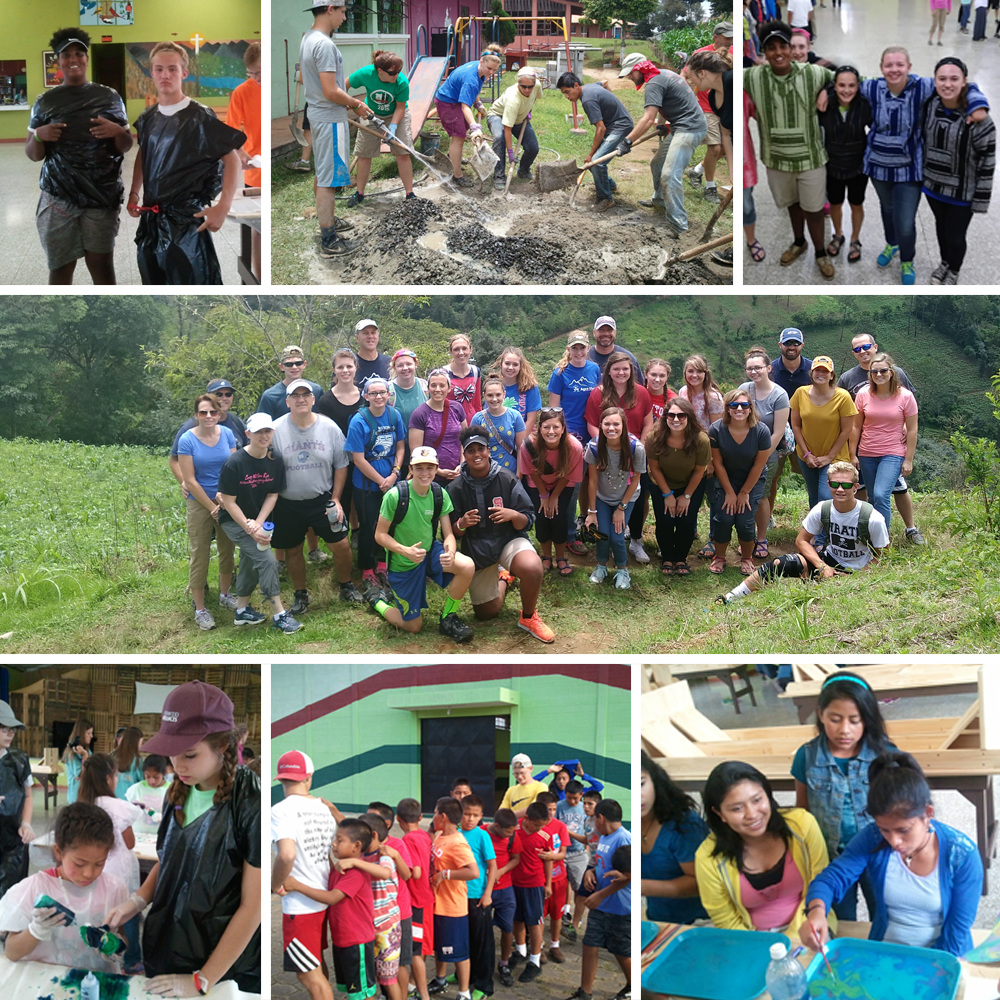 ---