---
SCS Technology Task Team Established
November 2018
During the month of November Dr. Patton met with several individuals who have interest and expertise in advancing SCS Technology.  The purpose of this Task Team is to provide insight into areas of technology that will help advance SCS Programs.  The team has been tasked to review the SCS Strategic Plan and to work toward an update of the plan over the next 4-6 months.  The team will also be reviewing technology opportunities related to the new SCS Campus and professional development opportunities for our faculty and staff.
SCS Technology Task Team Members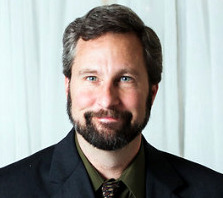 Josh Shepherd — Josh is a member of the SCS Board of Directors and serves as the chair of the SCS Technology Task Team.   Mr. Shepherd has been working in the information technology field for the past 25 years. Mr. Shepherd is currently employed by the NC Department of Agriculture where he is a MIS Manager.
---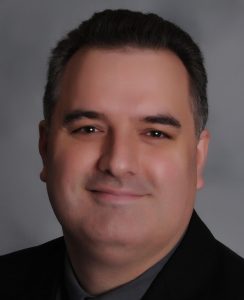 David Eckard — David is currently the CTO for the Fixed Networks Division of Nokia overseeing the technology development for all access products worldwide.  He is a Distinguished Member of the Technical Staff of Nokia, holds patents in optical access and represents Nokia as an expert in next generation access technologies.  He has holds a MS in Network  Engineering, BS in Computer Engineer and a BS in Electrical Engineering from North Carolina State University.
---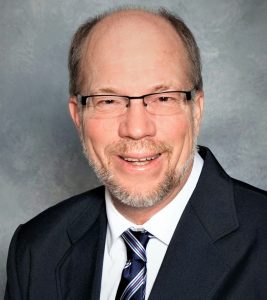 Dr. Daniel Patton — Dr. Patton is the Head of School at SCS and serves on the Technology Task Team.    Dr. Patton's doctoral degree is from Liberty University and he completed his doctoral dissertation on "The Effect of School Size on Educational Technologies."
---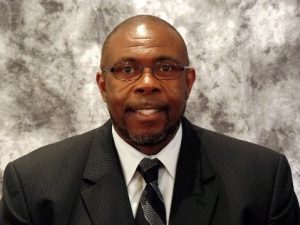 Anthony Jenkins — graduated from North Carolina A & T State University in 1986 with a Bachelor of Science in Computer Science.  For the last 22 years he has been with Dell, (now Dell EMC) and currently is a Senior Data Center Solutions Consultant.
---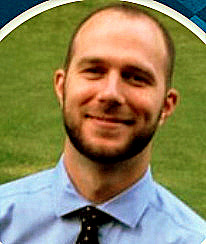 Josh Burtis — is an Account Executive at Carolinas IT, a local IT Managed Services Provider.  His background includes 12 plus years of sales of IT training and consulting.
---
---