---
SCS Upper School Program Overview:
Southside Christian School's upper school program is a college-preparatory program.  We offer many opportunities for students to be prepared spiritually, socially, and academically for college and for their future careers.   SCS offers a number of honors classes and is in the process of adding AP classes for students who have demonstrated the ability to handle the rigors of AP studies.
Southside Christian School's upper school program is also a program that offers many athletic "team" opportunities.  We believe that students who are grounded in the Word of God, students who are given academic opportunities to excel, and students who have opportunity to compete on athletic teams at a high level are those students who will demonstrate success in college, in their professions, and in their lives as members of our community.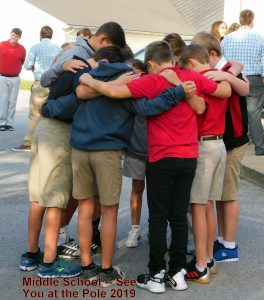 The Wilds -High School Retreat
Each year SCS High School students are given opportunity to grow in their walk of faith by attending a four day camp in the mountains of North Carolina.  Students this year experienced God's creation at "The Wilds" in Western, NC.  The following pictures are just a few of the memories our students made while hiking the trails and spending quality time at "The Wilds".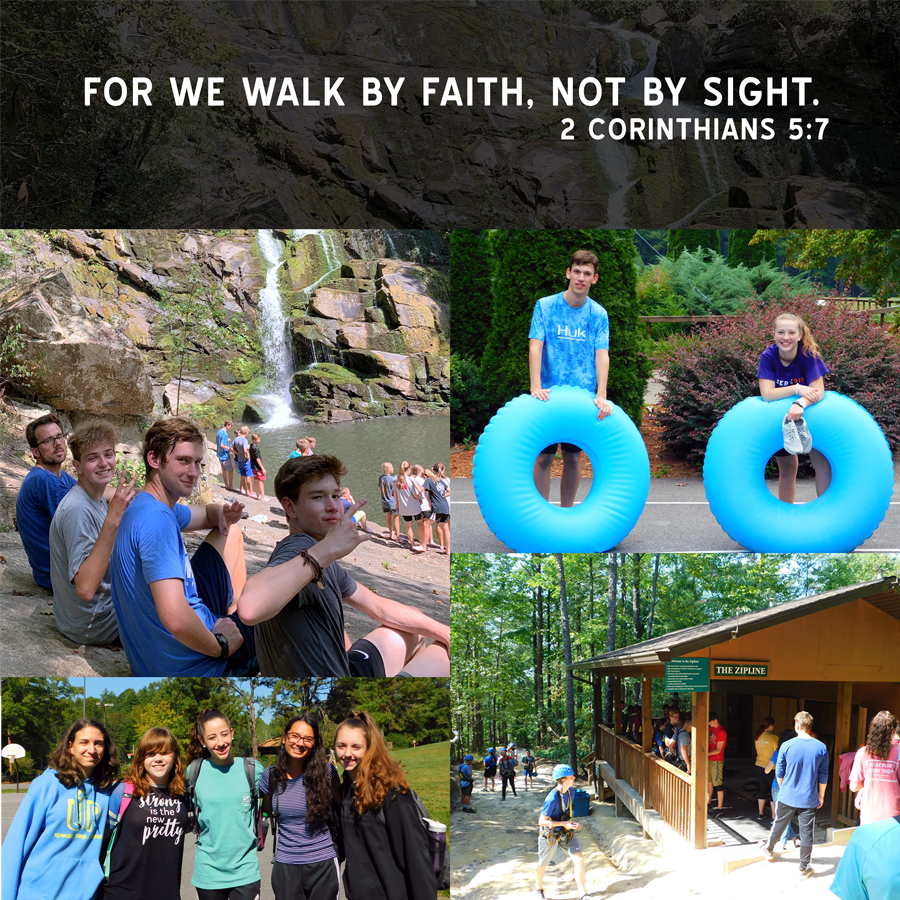 ---