Most grade levels are at full capacity. Please click the Request Information or call our school.
Southside Christian School (SCS) located in Clayton, NC currently serves over 260 families with over 390 students K4-Grade 12.
SCS is a college-preparatory school offering a number of honors courses in our high school program.

In addition to a rigorous, college-preparatory academic program with a Biblical worldview, SCS has a vibrant athletic program with middle and high school athletic teams for both boys and girls. 
SCS is an independent Christian school that serves Christian families for the education of their children.
SCS is a Discipleship School – each family who enrolls a student is Christian by faith and is active in a local Bible-believing church of like-faith.
Accreditations and

Associations
Southside Christian School is fully accredited through the Association of Christian Schools International (ACSI) and Cognia. 
SCS is affiliated with the National Honor Society.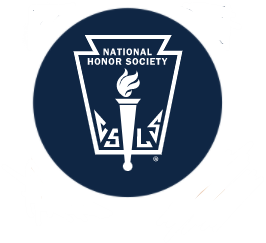 SCS athletic teams are a part of the NCCSA Conference, AA East Region.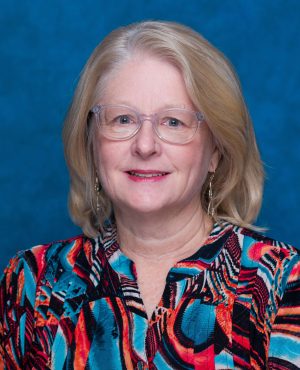 Mrs. Jenene Davis, Head of School
Mrs. Jenene Davis holds a Bachelor of Science in Religious Education from Faith Theological Seminary and a Master of Education in Administration and Supervision from Liberty University. 
Mrs. Davis joined the team at Southside Christian School in 2006.  Throughout her years of service, Mrs. Davis has been steadfast in her love for the ministry of SCS.
You can reach Mrs. Davis by email at Mrs. Davis — Head of School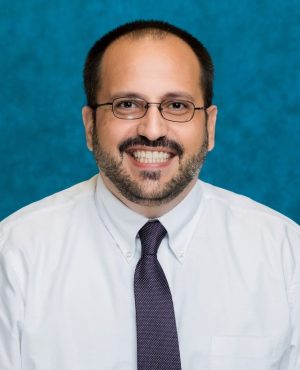 Mr. Chris Dentel, Upper School Principal
Mr. Chris Dentel serves as the Upper School Principal. Mr. Dentel has a Bachelor of Science in Business Administration with a minor in History from Toccoa Falls College, a Master of Education in Teaching and Learning from Liberty University, and a M.B.A. from the University of Mississippi. He has been working in education since the 2004-05 school year and has filled different roles in schools in North Carolina and Qingdao, China.
You can reach Mr. Dentel at: Chris Dentel — Upper School Principal
Southside Christian School is located on two campuses in Clayton, NC.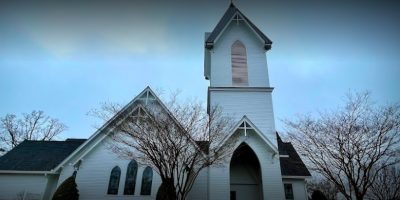 Elementary School (K4-Grade 5) is located at Mount Moriah Baptist Church
3000 E Garner Road, Raleigh, NC
919-553-7652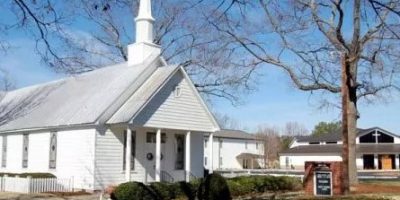 Upper School (Middle 6-8 and High 9-12) is located at Amelia Church
1696 Amelia Church Road, Clayton, NC
919-585-6742
Are you looking for a dynamic work environment in which to share the love of Christ with your colleagues and students?  SCS is experiencing a high level of interest by families seeking a Christ-centered education.   We are always eager to meet like-minded educators with a desire to share their faith and provide an excellent education.  
If you are looking for a vibrant community in which to serve, the first step is to email a cover letter and resume to Emily Cain, SCS HR Coordinator at [email protected]. We look forward to connecting with you to find a position that is suitable for your education and experience.
Openings for the 2022-2023 School Year:
Middle School Math Teacher
Middle School Science Teacher
High School Social Studies Teacher
Substitute Teachers 
Coaches