---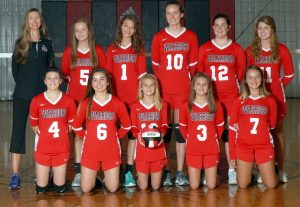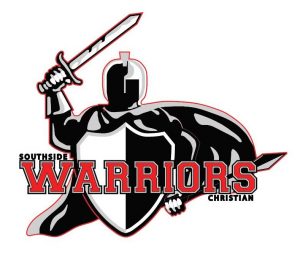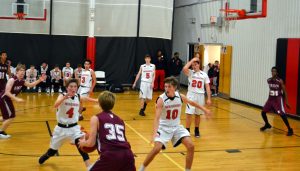 Southside Christian School is committed to providing quality programs that equip our students in the Christian faith and prepare students for lives of service.  Alongside our teachers, staff and administration, who impact our students through the SCS academic programs and  service projects, is a team of quality coaches who are committed to developing "team" and competition within a framework of our faith.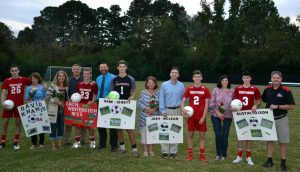 SCS just recently added high school programs and we graduated our first Senior Class May of 2017.
This past year we added MS Girls Volleyball, Varsity Swimming, and Girls Varsity Soccer.  This school year we have added Varsity Girls Volleyball and we will add Varsity Boys Baseball Spring 2019.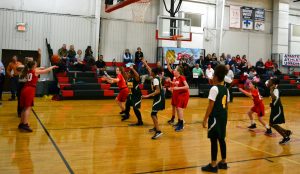 We have just recently purchased 30 acres of property off Winston Road near our two current campuses.  We look forward to the coming day when the Lord provides the funding to construct our new campus including: academic building, Warriors Gym, and soccer/baseball/softball fields.
Athletic Associations
CAASC — Carolina Athletic Association for Schools of Choice —  CAASC Link 

NCISAA — The North Carolina Independent Schools Athletic Association —NCISAA Link

Michael
Johnson is our Athletic Director.  I was a three sport athlete growing up in San Diego, CA (baseball, basketball, wrestling) before deciding to focus on baseball.
Rather than pursuing an opportunity to play collegiately, I chose to follow in the footsteps of my grandfather and join the United States Navy out of High school.  I spent one term in the Navy, which included a tour to the Persian gulf during Operation Enduring Freedom.
Since moving to North Carolina in 2011, I've coached Baseball, Basketball, Volleyball and Soccer at both the middle and high school level.  
I'm extremely blessed and excited for the opportunity to lead the Athletic program at SCS. My goal is to create a competitive athletic culture placing God at the center of everything.  My life verse is John 8:12  when Jesus spoke to them, saying, "I am the light of the world. Whoever follows me will not walk in darkness, but will have the light of life."
Go Warriors!                    Email:  A.D. Johnson
SCS Conferences:  We are currently a member of the Capital City Conference (East Division) with CAASC
We are in our preliminary year with the NCISAA and will be fully aligned with the NCISAA for the 2019-20 school year and will be a member of the Mid-Carolina Conference (MCC)
The schools that we will be competing against in the MCC are:
Cresset Christian Academy
Crossroads Christian School
Grace Christian School — Sanford
Lee Christian School
Neuse Christian Academy
The Burlington School
We currently play our home volleyball and basketball games at JD Lewis Gym in Raleigh and our soccer games at the East Clayton Community Park.  We are appreciative of the use of these facilities/fields and have enjoyed many games cheering on our Warriors at both venues.  Go Warriors!
---